Long Beach Caregivers
1-866-814-4825
It can be hard to find Long Beach Caregivers that meet your requirements for in home care. Home Care agencies are suppose to be a beacon of hope for those looking for senior home care. There are a number of different criteria that one must consider before choosing a senior caregiver agency. Blue Diamond Senior Home Care has been serving seniors in Long Beach with their Long Beach Caregivers and Nurses.  
Blue Diamond Senior Home Care
Address:3712 Sepulveda Blvd. Suite 280 Torrance, CA 90505
Phone:866-814-4825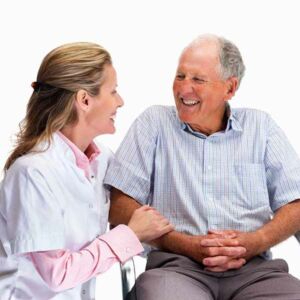 What To Look For In Home Care 
Look at the coverage area by the agency. Seek out those who have had services done by the caregiver agency and see if they are happy. Blue Diamond Senior Home Care coverages Los Angeles, Orange County, Ventura County, San Fernando Valley and Missouri. In addition we work with other Home Care facilities to broaden our level of care to seniors in need. 
Services Provided By Senior Agency
There are levels of care that a senior agency can do. You should always make sure that the agency is Licensed with the home care registry act and has proper workers compensation insurance. In addition you should ask the agency how they pay the caregivers. Are they 1099 or w2 employees. Also ask what is the different levels of care that are provided for dementia and other diseases.  See AARP.ORG 
Costs Of The Agency 
Always ask what are the costs. Many agencies are overpriced and pay the caregivers little. This amounts to poor work ethics and caregivers feeling not appreciated. In addition Blue Diamond Senior Home Care will send out a care coordinator to do a free in home assessment. 
Caregiver Requirements 
Here at Blue Diamond Home Care our caregivers are Bonded and Insured by the agency. In addition our caregivers must pass a background check and will also have continuous training to make sure they have the experience needed to take care of a senior loved one. Our caregivers can also drive to make sure your loved one can be taken to do their errands.